Supporting You Whenever, Wherever With Teletherapy
You receive the same type of counseling that you would receive in person, it is just done through a computer with a video camera and an internet connection. Teletherapy a new, convenient way to receive counseling, but it does have risks. Provided below are answers to common questions about teletherapy to help you chose the best option for you.
Is Teletherapy Private?
Yes. Licensed counselors are ethically and legally bound to the same privacy protection law (HIPPA), regardless if the therapy session is conducted in person or via a video platform.
The secure, HIPPA compliant video platform that will used to provide teletherapy is through simple practice. Your therapist will conduct the teletherapy in a private, secure place. It is recommended that you also find a quiet, private space, so your privacy is protected as it would be in a traditional session.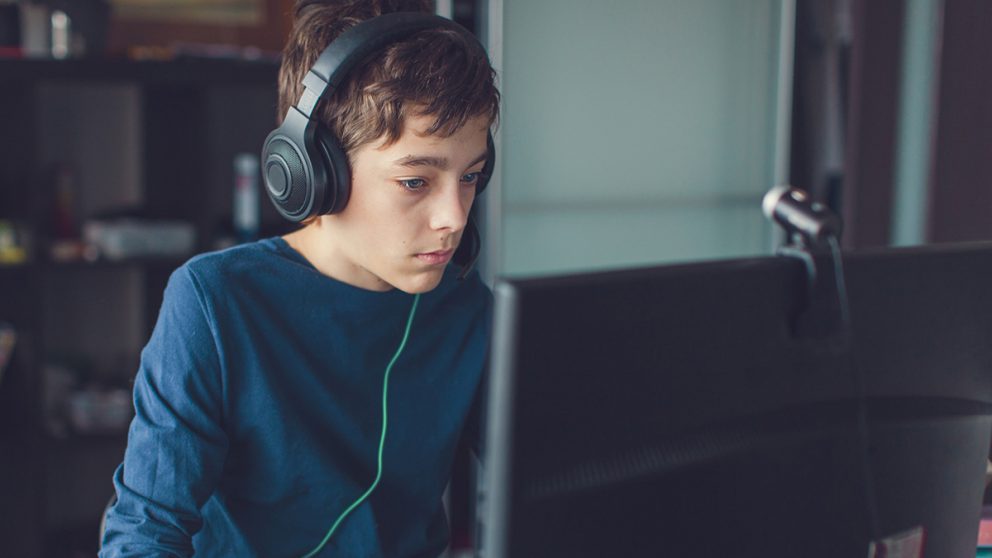 Is Teletherapy As Effective As Traditional Therapy?
Yes, teletherapy is very effective. Research on teletherapy shows that video counseling is just as effective as therapy conducted in person. Due to the convenience and accessibility of teletherapy, people tend to be more consistent with attending therapy session.
However, there is limited research that studies the effectiveness of teletherapy with families and couples, therefore Kari Randall, LLC currently offers teletherapy for individual therapy sessions for individuals 15 years of age or older.
Will Insurance Cover Teletherapy?
Most insurance policies will cover teletherapy as part of your mental health treatment options. All insurance policies are different. It is important contact your insurance company directly to verify coverage of teletherapy.
What Are The Risks Of Teletherapy?
All therapy has risks. Teletherapy has the same risks of traditional therapy along with a few additional considerations. Technology problems can make it difficult to access treatment when it is really needed. Technology can also fail during scheduled sessions. Your therapist will develop a backup plan with you if technology fails. There are also concerns that since information is being transmitted online, it makes privacy leaks and hacks more probable. Teletherapy can make it difficult for your therapist to respond quickly and effectively when a crisis occurs. It can even be impossible for your therapist to provide direct assistance when needed.
You may be A good candidate for individual teletherapy if you:
Live in Colorado

Live in Virginia

Travel frequently for work: both nationally or internationally

Have several ongoing obligations that make it challenging for you to leave your or office consistently

Suffer from agoraphobia

Being Bullied

Struggle with physical health conditions

Need to reduce commute and travel time

Live in a rural setting or a community where there are limited therapy services offered
For more information on teletherapy, contact Kari Randall, LPC to setup a brief 10-15-minute phone consultation.