Power Play Therapy and Counseling offers outpatient mental health services, providing play therapy to children and trauma therapy to adults. We believe everyone has the ability to heal and we're passionately dedicated to unlocking that power.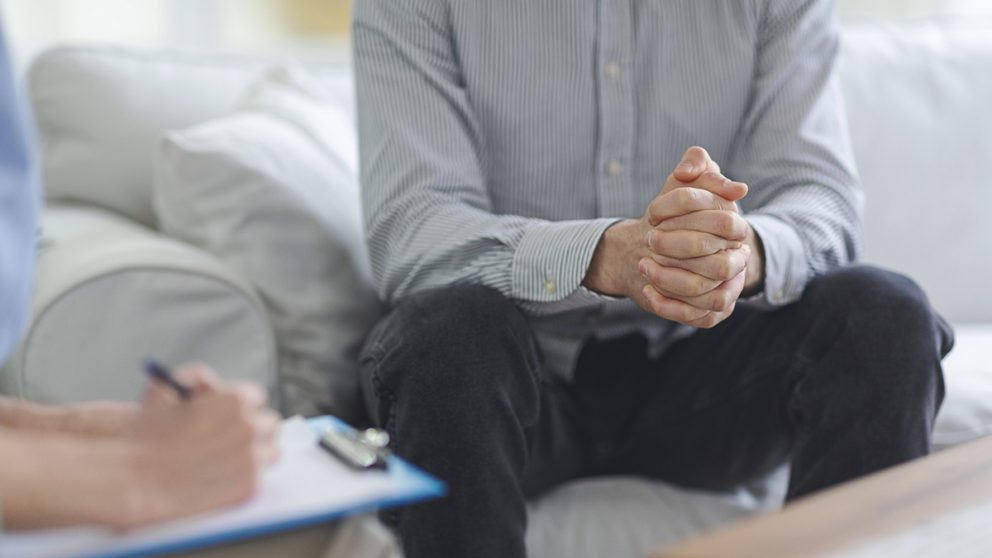 Navigating Trauma with EMDR
Eye Movement Desensitization and Reprocessing (EMDR) is a treatment model that allows people to heal from emotional distress and symptoms as a result of an upsetting or traumatic life experience.
Overcoming Childhood Challenges with Play Therapy
Play Therapy is a structured, theoretically based approach to therapy that builds on the normal communicative and learning process of children using toys, art supplies, games, and other play media.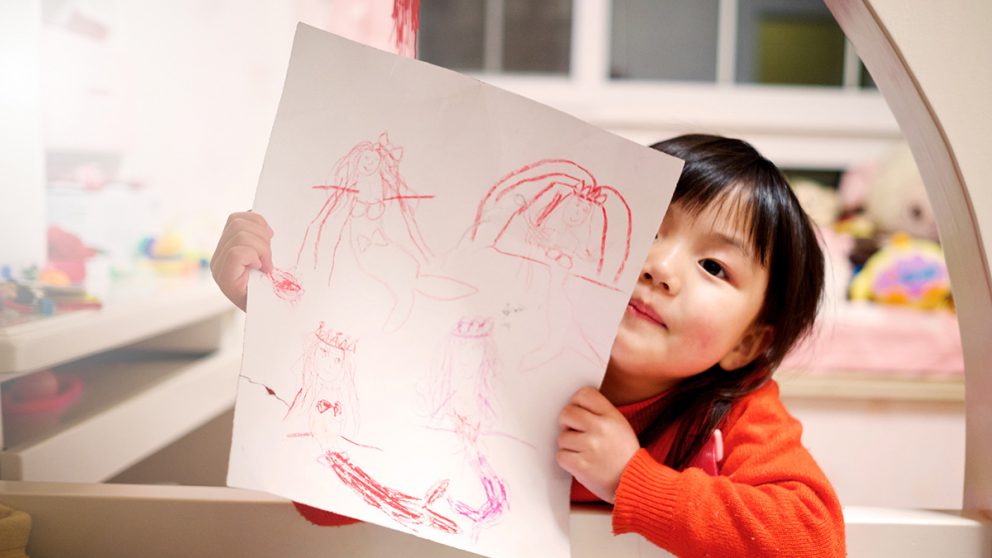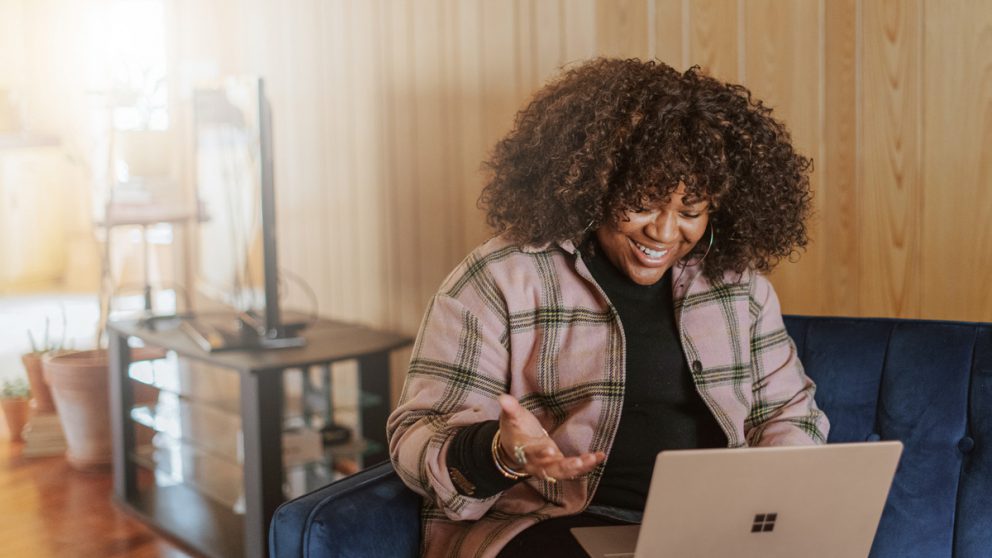 Supporting You Whenever, Wherever with Teletherapy
We offer Teletherapy, also known as video counseling. It is therapy done through a live video connection, over the internet where you receive the same type of counseling that you would receive in person.
At Power Play Therapy and Counseling, we have a passionate and experienced team who are devoted to you and your family's overall health. We feel privileged to help you navigate life's journey.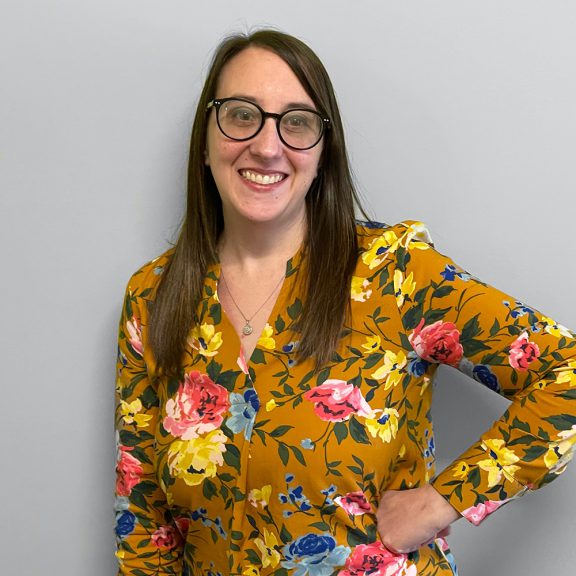 Kari Randall, LPC, RPT, Certified EMDR Therapist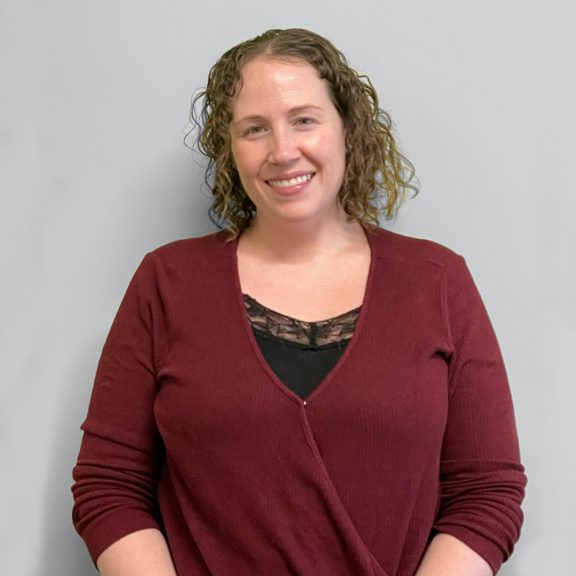 Lauren Hostetler-Dulik, LPC